Posted on
October 24th, 2014
by sitwithakid
We just did this and it was so easy! They've done a great job making it flow smoothly, but here's a little list for anyone who likes to know what they're getting into…and we highly recommend you get into one!
Step 1 – Go directly to the giveaway page: https://www.goodreads.com/giveaway (or goodreads.com > explore dropdown > giveaways)

Step 2 – Look around and decide things (how long, how many, what to say, and what your goal is with your giveaway)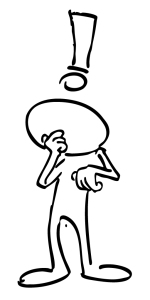 Step 3 – On the right hand side, choose to list a giveaway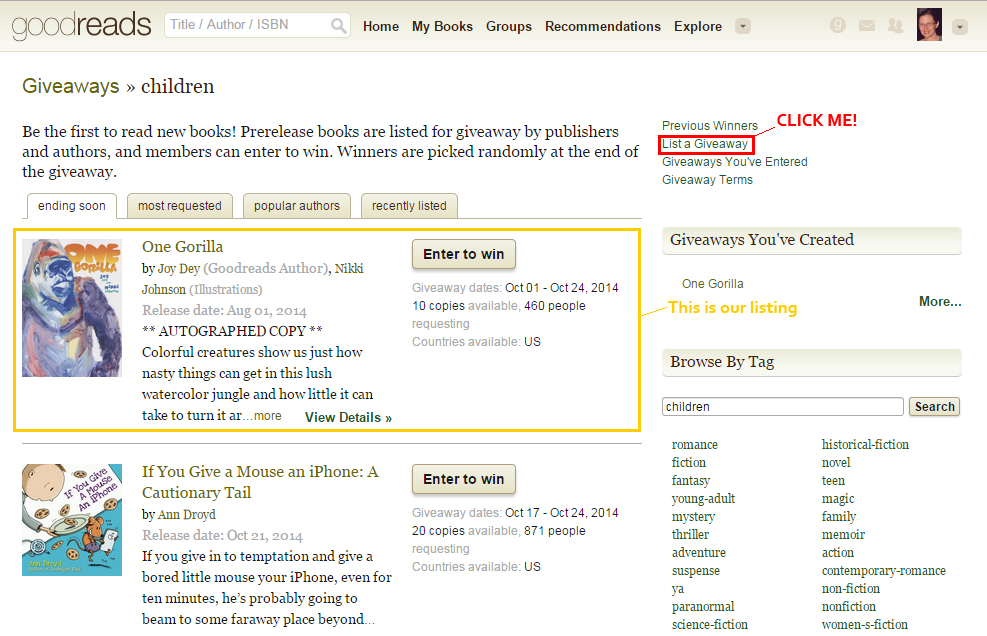 Step 4 – Now this is where all your hard work in decision making pays off! Just write what, when, by who, and click save – almost there!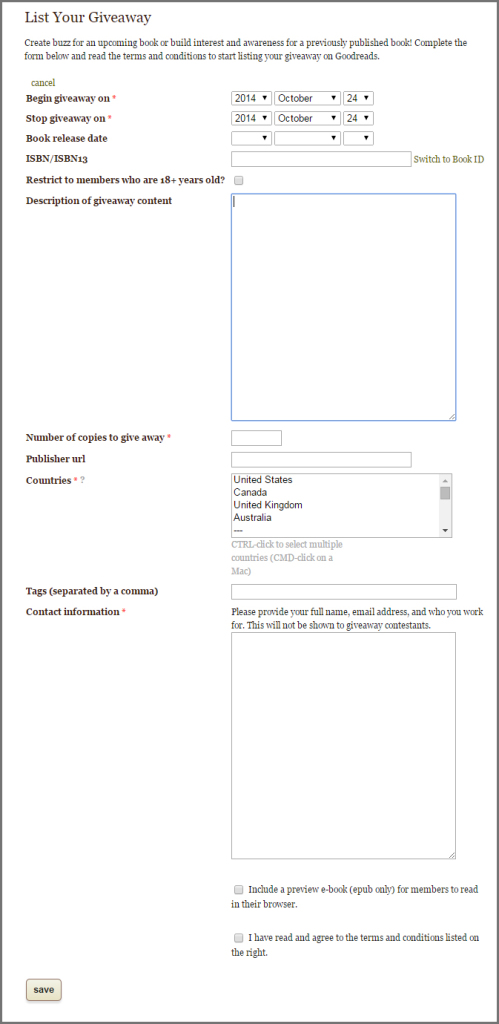 Step 5 – Reap the rewards, wallow in your admirers, and don't forget to post to any social media you may be using!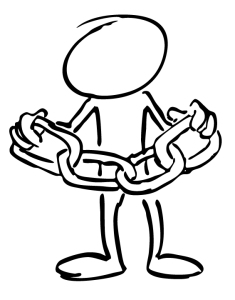 And yes, please do enter
our giveaway
which has almost run it's course as of the writing of this blog!
Good luck!
Filed under: Uncategorized | No Comments »